Read Time:
2 Minute, 20 Second
The post Top Analyst Warns Another Bottom For AVAX, MATIC & Another Altcoin appeared first on Coinpedia Fintech News
A renowned crypto analyst and expert have come up with his analysis as he warns of another correction for three of the most tracked altcoins.

The analyst who is anonymously known as altcoin sherpa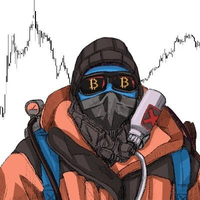 altcoin sherpa Altcoin Sherpa Market Analyst

Followers : 0 View profile informs his 183,000 admirers over Twitter that avalanche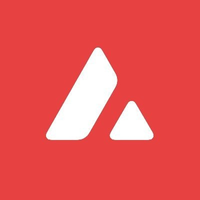 avalanche [email protected] Blockchain Network




Followers : 0 View profile (AVX), polygon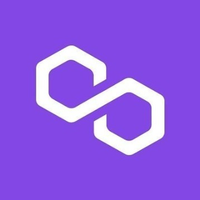 polygon Crypto / Blockchain SolutionScaling Solution


Followers : 0 View profile (MATIC), and optimism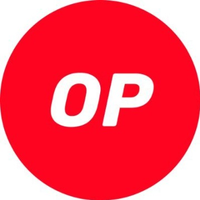 optimism DeFi

Followers : 0 View profile (OP) are all on the verge of forming a downward pattern.
Avalanche (AVAX)
As per the analyst, Avalanche (AVAX), a layer-1 blockchain will plunge below $13 during this market correction before the currency heads towards the recovery phase.
He then says that if this is the bottom then AVAX will definitely see one last leg down towards $13 or lower and this will appear like a double bottom.
At the time of writing, Avalanche (AVAX) is trading at $16.80 with a slight surge of 0.07% over the last 24hrs.
Polygon (MATIC)
The next currency that has grabbed Sherpa's attention is Ethereum (ETH) scaling solutions Polygon (MATIC). He claims that before the MATIC price trades around $0.60 which is expected to happen by the end of 2022, the currency will see a price drop.
Currently, MATIC is valued at $0.72 after a fall of 0.86% in the last 24hrs.
Optimism (OP)
The last altcoin that has caught the expert's attention is the layer-2 blockchain, Optimism (OP). Here Altcoin Sherpa asserts that OP price will fall to $0.50 and the currency will not see a trend reversal for quite a long time.
Hence, he quotes not to buy this currency for a while now.
At the time of publication, Optimism (OP) has surged by 4.13% in the last 24hrs and is now trading at $0.93
The post Cardano's Djed Stablecoin is Just one Final Audit Away appeared first on Coinpedia Fintech News
The Vasil hard fork upgrade has caused Cardano's growth to constantly improve. However, the value of Cardano has reversed. It failed to demonstrate a favorable trend in the price of ADA, which is currently about $0.42. (USD). Djed, the algorithmic stablecoin created by Cardano and Coti Network, is now in the process of being finished. …